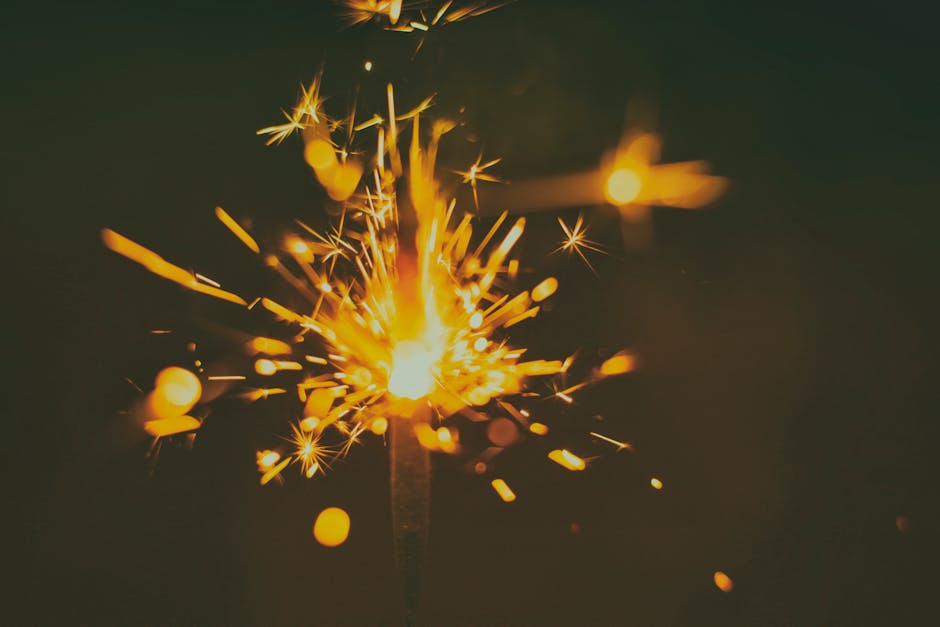 Do we create in order to have some control of our lives in a world that dictates much of how we live? In a world of cubicles or 'How may I help you?' from the back side of a counter does our desire to create come from the desperate need to have some personal freedom? And does everyone feel this way? Or are some people totally content in accepting the 9-5 grind? Or the swing shifts or the ever-changing schedules of retail? Are there people for whom that is enough?
Much of our world does not reward creativity and often punishes or demeans any spark of individuality or independent thinking.
So for those of us who find this way of life draining we crave to be creative. On our own limited time we have the desperate need to write, draw, sew, design, paint or build. We wake up early or stay up late to work on our own creations. We spend hours dreaming, visualizing and ultimately bringing our ideas to life.
And doing all of this empowers us. We feel more in control. We get recharged. We are happy that we get to create.
If we had lives that we could create all the time without limits, what would that be like? Would we lose the desperate feeling of needing to create? Would we settle into a peaceful contentment of working on what we love all of the time? I can only imagine.
For those who can only do the dreaming and the visualizing but never get to manifest their ideas must be the saddest of all.
To live a life flat, sterile and devoid of passion would be the worst.
If you have the craving to make something; do it. Start small. Start tiny. Jot down a few words. Make a rough sketch. Take some measurements. Then see how you feel.
Excited? Scared? A spark of … something?
It's a start.
Think of it as an adventure. How can you take the next step?
Grab on to your creative spark, add a tiny bit of kindling and blow gently. Nurture your idea; your vision. Feed it a few minutes at a time.
Little by little your dream will come to life and you will benefit from the boost it will give you. You will thrive in a tough world.
When you are in your cubicle or ringing up an order at the register, remind yourself that you have a creation in the works which will make you smile and give you something to look forward to. Something to love.
Use your power of creativity. Let your imagination shine!