I have a confession to make. I'm obsessed with the Zelda games. I play a few video games but Zelda is the one I'm obsessed with.
The first one I played was The Legend of Zelda, Twilight Princess. Being able to explore the world of Hyrule and solve puzzles and make progress so much fun. The game was huge and I loved exploring it. Then came the Skyward Sword and this one was even better. I've been playing these games for years on the Wii.
I would love to say that I played right through these games as fast as I could but no. For me exploring every inch and solving puzzles and side quests is just as fun as the main objective. Losing myself in the world of Hyrule is the point. While I'm concentrating on those games, I'm not thinking about anything else. It's a true escape for me.
This Christmas my husband totally surprised me by getting me the Nintendo Switch.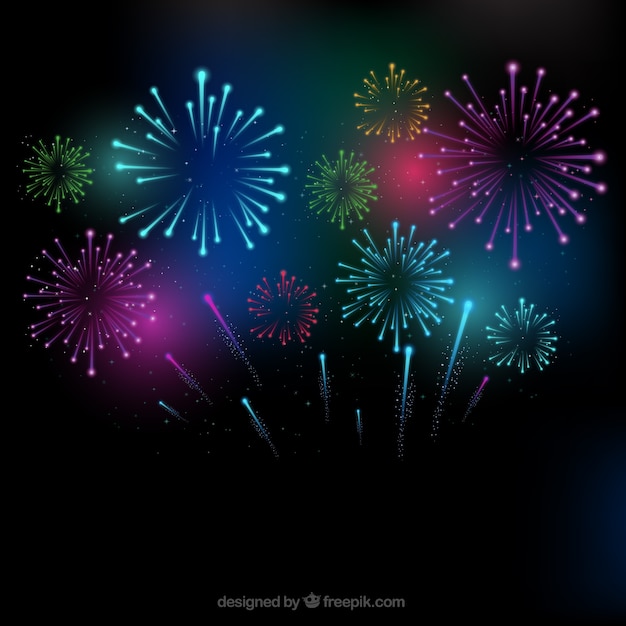 I was beyond excited. This was the best present I've gotten in years! Some women want jewelry or nice clothes. Not me! Give me a game system and I'm in heaven! I know, I'm weird that way. And this is the first game system that was just for me. Obviously I share and like to play games with others but I feel like a kid who just got their heart's desire and didn't even know that's what I wanted! I'm thrilled.  
He got me the MarioKart 8 game to play on it which was great because I played that on the Wii too and have enjoyed it.
Then my son gave me the new Zelda game! Cue the angelic choir! Zelda! Zelda, Breath of the Wild.
I immediately set it up and couldn't wait to get familiar with how it worked. I behaved and I let the family all try it on Christmas day. But I couldn't wait try it by myself, to get to know the controls so well that I wouldn't have to think about them and just play. I couldn't wait to be back in the world of Hyrule again!
The great thing about the Switch system (And no, I am not a spokesperson for Nintendo. I just happen to think this system is convenient for me.) is that I can play it on the TV but it also has a hand held console with a screen so I can play the game on that when others want to watch the TV. I can set the screen on a table and play or I can play it right in my hands. I can take the game with me! Anywhere!
Uh oh. This could be dangerous!
So here we are three weeks after Christmas and I am thrilled to be back in Hyrule again! I'm exploring and learning. I think this is the best version of the game so far. You can go anywhere and do just about anything. And when the character dies because of my making a bad move, which happens a lot for me, it just picks up at the last saved place. It auto-saves or I can save it any time I want to which is fantastic because I'm terrible at these games so I save all the time.
So what is the point to all of this?
It's the feeling of the excitement of a child. Its the ability these games give us to be childlike and explore and just go for it. Knowing that we are having fun without real life consequences is exhilarating. These games are an escape from a tough world from time to time.
And as long as I'm going to work and fulfilling my duties in the real world, then what harm is there in playing?
I think that's why I'm having so much fun. We all need to find that something that lets us play like a child. And if we forget how to play what kind of life are we living?
What do you do to feel like a kid again? How do you play?